Barnes Professional Eye Care is pleased to offer a wide range of optometric services, eye care products including eyeglasses, specialty eyewear, frames, and contact lenses. Our staff is happy to help however we can.
From your first contact with us to your appointment and your follow-up, we aim to make your eye care experience great. This is what drives us to provide you with the best care year after year!
Contact us any time to learn more or to schedule your next appointment.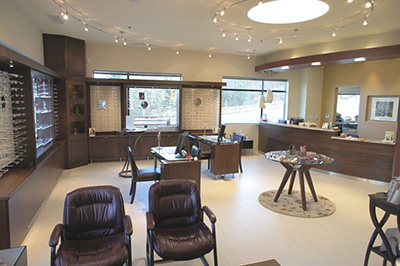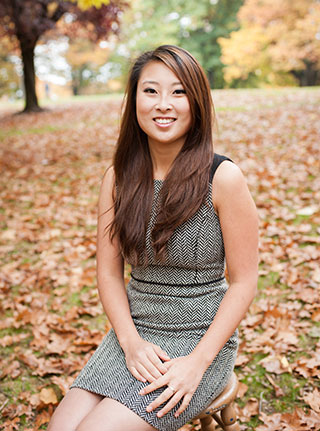 Dr. Susannah Lee
Optometric Physician
Dr. Susannah Lee, an Oregon native, was born in Portland and raised in Beaverton. She graduated from Beaverton High School where she particularly enjoyed math and physics. Wanting to follow the sunshine, she studied at UC San Diego to complete her undergraduate degree in bioengineering. During her time in San Diego, she found a passion for optometry and continued her education at UC Berkeley to earn her doctorate with honors. Dr. Lee moved back to Portland to be closer to her family and is happy to be practicing in the communities she grew up in. She has a passion for specialty contact lenses including orthokeratology, scleral and hybrid lenses. During her free time, she enjoys being active outdoors including hiking and skiing in the winter. She likes to spend her time at the art museum and cooking for her friends.
Areas of special interest: Pediatrics, Keratoconus, and Ocular Disease Management including glaucoma, macular degeneration, diabetes and dry eye.
Languages spoken: English and Korean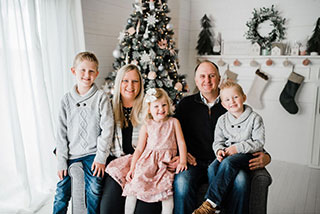 Dr. Shauna Schissler
Optometric Physician
Dr. Schissler received her bachelors degree with honors from Pacific University, where she majored in business and pre-med. She then completed her doctorate degree at Pacific University College of Optometry, where she was a member of Beta Sigma Kappa Honor Society and graduated with honors. She completed her training at McCord Air Force Base Hospital and the American Lakes VA Hospital. Dr. Schissler is certified by the National Board of Examiners in Optometry and licensed by the Oregon Board of Optometry. Along with helping patients see their best and providing them with a thorough eyehealth evaluation, the thing she enjoys most about optomety is meeting and getting to know every patient personally. Dr. Schissler's patience and genuine concern are evident the moment she enters the exam room.
Dr. Schissler has served on the TLC(The Laser Center) advisory board for over 5 years. She is active in the community volunteering with NW Childrens's Outreach, and is active in the PTA at her children's school. In her free time she enjoys spending time with her husband Matt and their three children Ethan, Carter and Allison. She looks forward to welcoming new and previous patients to Barnes Professional Eye Care.
Areas of special interest: Keratoconus, specialty contact lenses including Ortho-k and scleral lenses, Ocular Disease Management including glaucoma, macular degeneration, diabetes and dry eye.
Languages spoken: optometric Spanish
Your staff is always professional and very friendly. Love coming to your office for my eye care.
-Laura B.